La Esperanza Project starts second year on a musical note!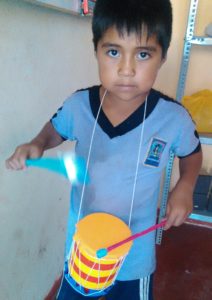 Music was a big part of the La Esperanza Project during the first few months of 2016. Within the project's social development component, 'The Friends of Nature' club members integrated music into their activities, bringing a fun and creative new element to the New Year.
In collaboration with La Gracia Church, club members took part in musical workshops where they got together in groups and learned popular songs by Christian musical artists such as Hillsong and Marco Barrientos.  Staff and member of the church took their musical and environmental education further by showing t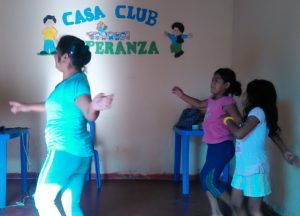 hem how to craft their own instruments out of recycled materials. Plastic bottles, tins and cardboard we reused to make maracas, flutes and drums, which were later tried, tuned and tested. The musical circle was closed with members participating in dance workshops, in which they learned the marinera (a traditional Peruvian dance) and were able to put their new musical skills into practice. A show might be on the horizon for the "The Friends of Nature" club!