Joining GlobalGiving's crowdfunding community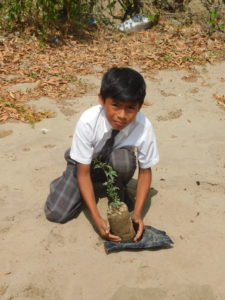 GlobalGiving is the largest global crowdfunding community that connects non-profits, donors, and companies in nearly every country around the world. In June 2019, we participated in a GlobalGiving fundraising campaign. Through this campaign, we became a permanent partner on the GlobalGiving website which will allow us to continue raising funds for our Dry Forest Project.
We are so grateful for the generosity of all our donors that enable us to help communities to conserve and protect the coastal dry forests in northern Peru.  Thank you!
We invite you to continue sharing our link for our current campaign for the Dry Forest. Click Here!