A Rocha Peru celebrates 12th Anniversary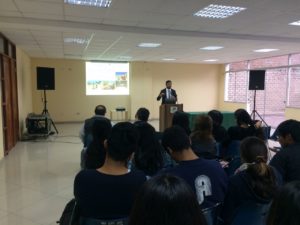 On 5th June we celebrated our 12th anniversary and World Environment Day with two events held in Lima and Talara. In Lima, our Projects Director, Ramon Casana, presented our  dry forest restoration project in Talara, Piura, at an event entitled "Contemporary Challenges of the Christian Faith in the Face of Environmental Problems" held at the Universidad USEL. We were joined by Christian organisation, World Vision, who discussed their work in the Andes providing ecological ovens to reduce contamination and promote the health of local communities.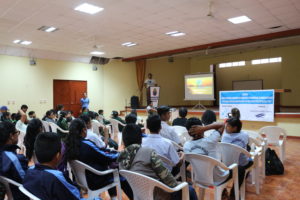 On the same day we held an environmental forum on 5 June, where we also presented our dry forest restoration project. The forum was attended by a wide audience, with key actors and organisations in the region, such as ContourGlobal, Ecoswell, Demen and Serfor presenting their own  conservation initiatives and discussing environmental challenges we face.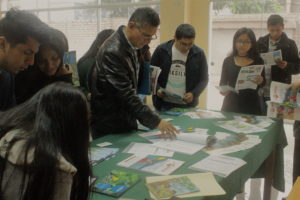 At both events in Lima and Talara, a new environmental education manual was launched. Copies were donated to event participants, the Universidad SEL library, and to members of our environmental education clubs "Friends of the Plants" and "A Rocha Kids" in Talara.