The new A Rocha Peru network of students and professionals launches the recycled market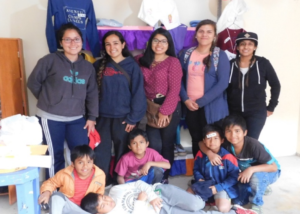 The A Rocha Peru network of Research and Conservation composed by university students and professionals was launched in November, with its first activity being a "Recycled Market". The objective of the market was to promote recycling and valuing of second-hand objects. Community members had the task of collecting as much recyclable material, which was rewarded with symbolic tickets which they could use to exchange for items which had been generously donated.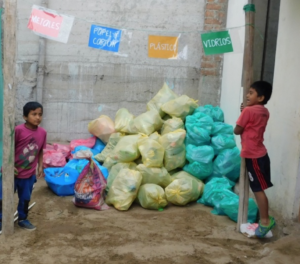 This followed several community cleaning campaigns throughout November led by community members in the La Esperanza district. These public cleaning and recycling campaigns have the aim to create a great impact in the community, with many community members' attitudes changing towards adequate waste disposal and a noticeable difference in the levels of contamination in the area.